Consistent long-term growth.



IFG's asset management business is focused on private investment opportunities in the broad real assets sector.
The firm offers specialized direct private equity funds, private equity manager co-investment vehicles, merchant banking direct investments on a deal-by-deal basis, and specialized multi-manager programs in its area of focus. IFG provides its asset management clients with a variety of means to optimize their real assets allocation, achieving either broad diversification or a more focused approach.
Our Investment Philosophy
IFG seeks to generate attractive risk-adjusted returns for its investors, leveraging over 15 years of specialization in the real assets private equity sector and multiple decades of collective experience with leading investment banking firms, lending platforms, private equity, and operating businesses. IFG strives to create high-alpha real assets investment solutions, while maintaining an exceptional focus on transparency and risk management, and a strong commitment to responsible investing.
Targeted Investment Themes
We pursue investments within the diversified real assets sector to capitalize on long-term macro trends such as growing investor interest in closed-loop economies, including recycling and waste management, an expanding renewable energy footprint, the scarcity of water and other key resources; surging demand for communications infrastructure; and sustainable agribusiness production and technologies found in the inefficient, under-served markets of rural America.
IFG's investment process is designed to take advantage of its substantial knowledge of the broad real assets markets, as well as the deep investment banking, private equity, and operational experience of its senior team members. A top-down strategy is used to identify investment opportunities, and the firm brings unique skills to generate proprietary transaction flow.
The process incorporates multiple levels of reviews that address all aspects of the investment decision making process, from idea generation to transaction structuring/closing to value creation and performance reporting to effective management of exits. All commitments made by IFG in any of its investment silos require the unanimous approval of the IFG investment committee.
Sustainable Ag-Production
Specialty Commodities & Ingredients
Food & Beverage Processing
Waste & Recyclables to Higher-value Products
Renewable Energy Projects
Telecommunications Infrastructure
Trans-loading Infrastructure
Water & Wastewater Infrastructure
Innovative Building Materials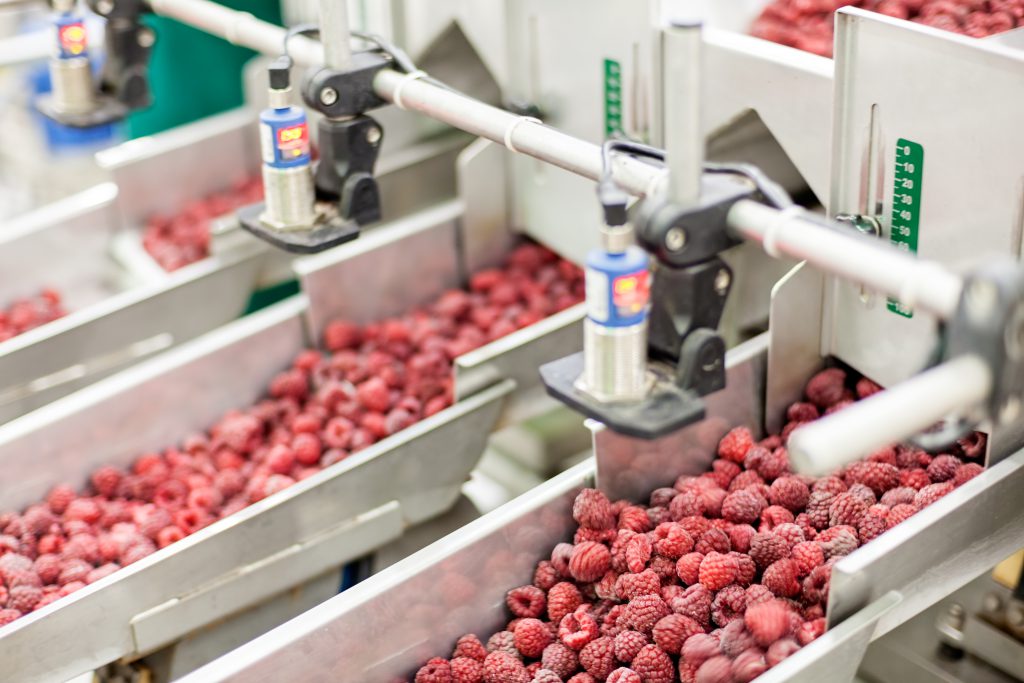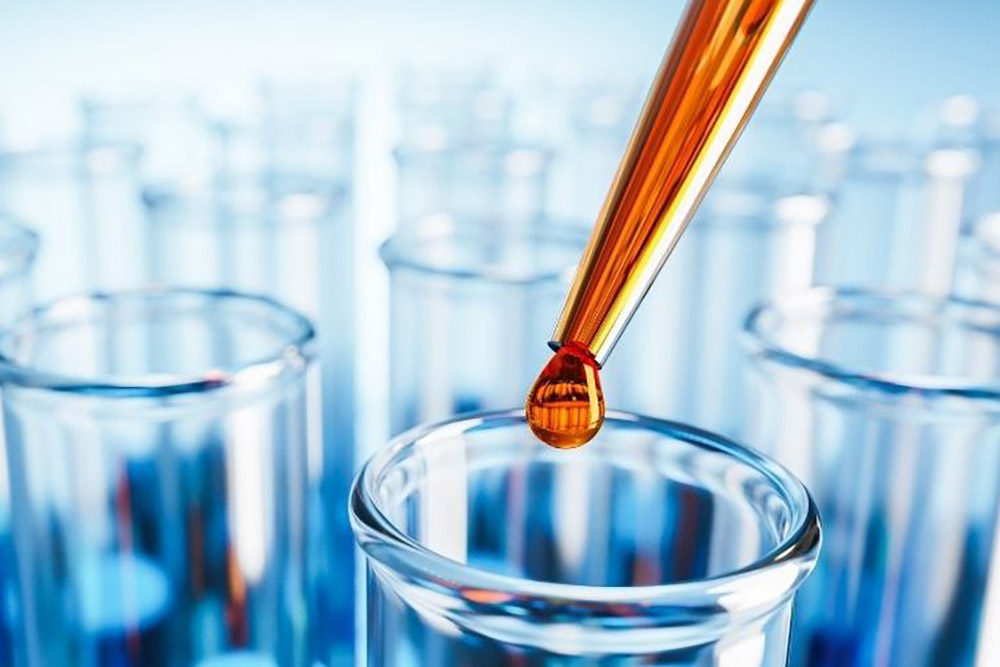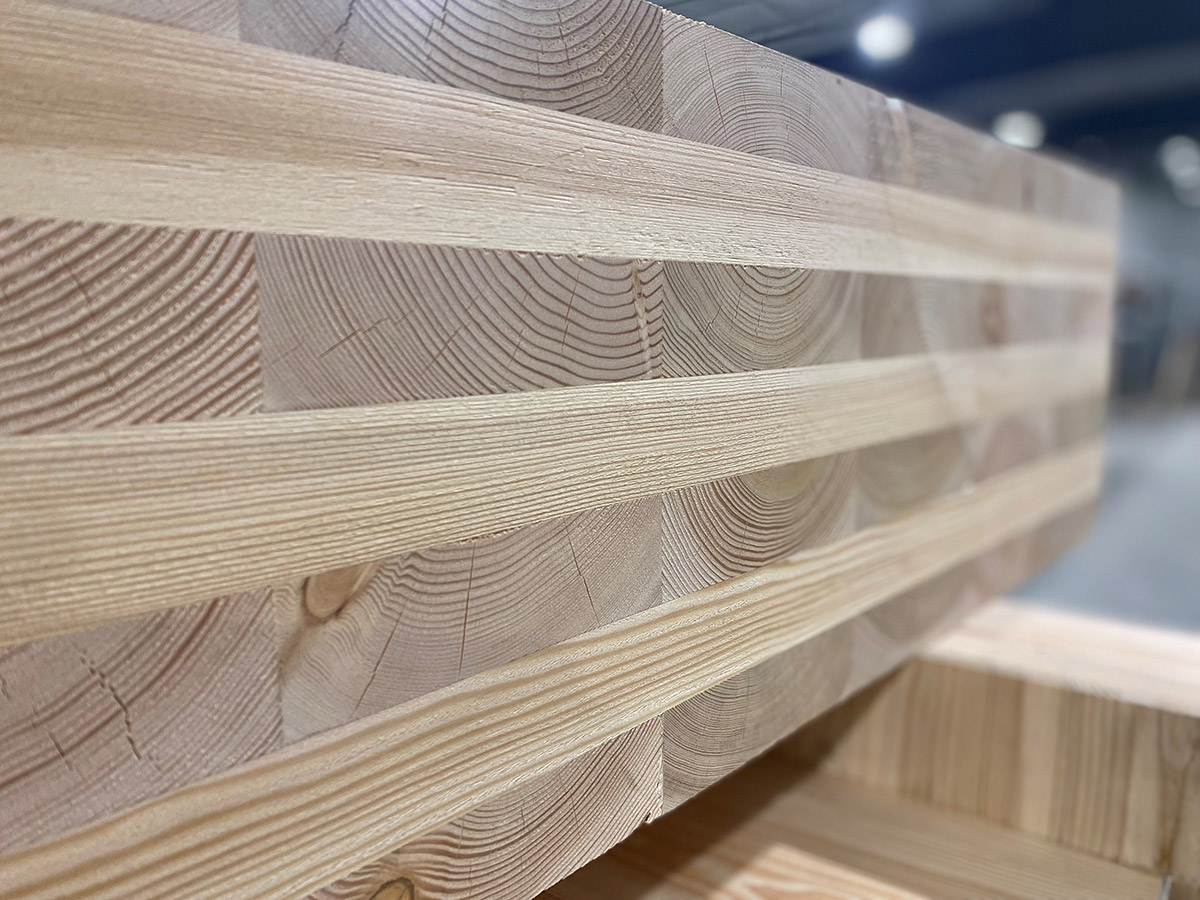 See our strategies in action.

IFG Asset Management, LLC serves as Portfolio Manager for the Landmark Real Assets Fund LP. The Landmark Real Assets Fund is allocated to 12 private equity managers in the energy, infrastructure, natural resources and timber sectors. 
The Fund has provided its LP's with diverse exposure to upstream oil & gas, mid-stream energy infrastructure, independent power, transportation & logistics infrastructure, telecommunications infrastructure, metals & mining and timber.