Better reach. Bigger impact.
IFG's Investing Banking Advisory practice provides creative advisory and business consulting solutions underpinned by deep experience and industry specialization.
The firm's seasoned team of managing partners and senior advisors bring a diverse set of skills and successful track records:
Committing early- to later-stage equity capital
Originating senior debt, sub-debt, and mezzanine financing
Originating and managing to completion project finance investments
Leading and turning around operating companies
Advising businesses through operational and capital formation milestones
Structuring private placements and tax-exempt securities
Public capital markets execution
Managing sell-side mergers & acquisitions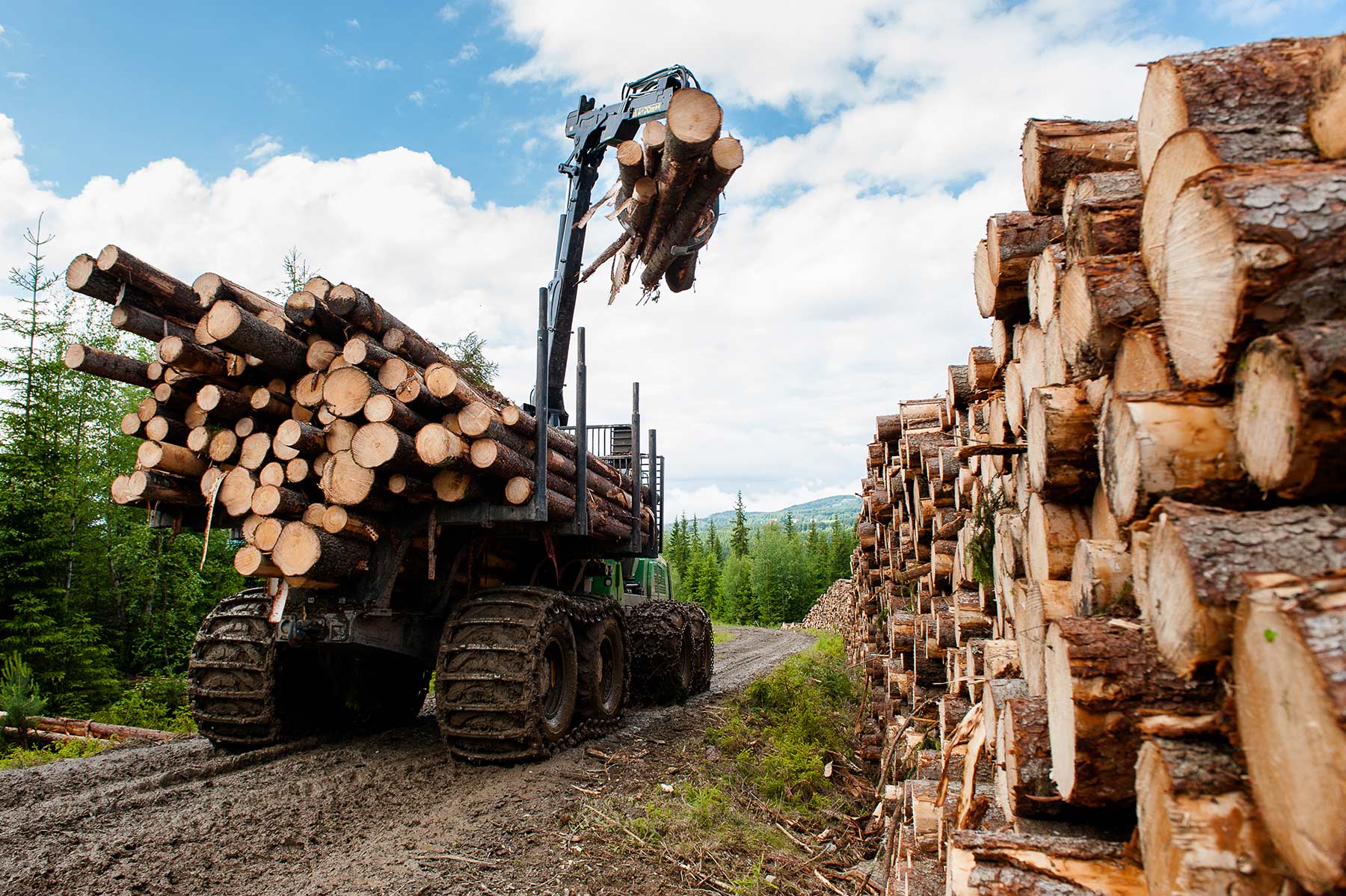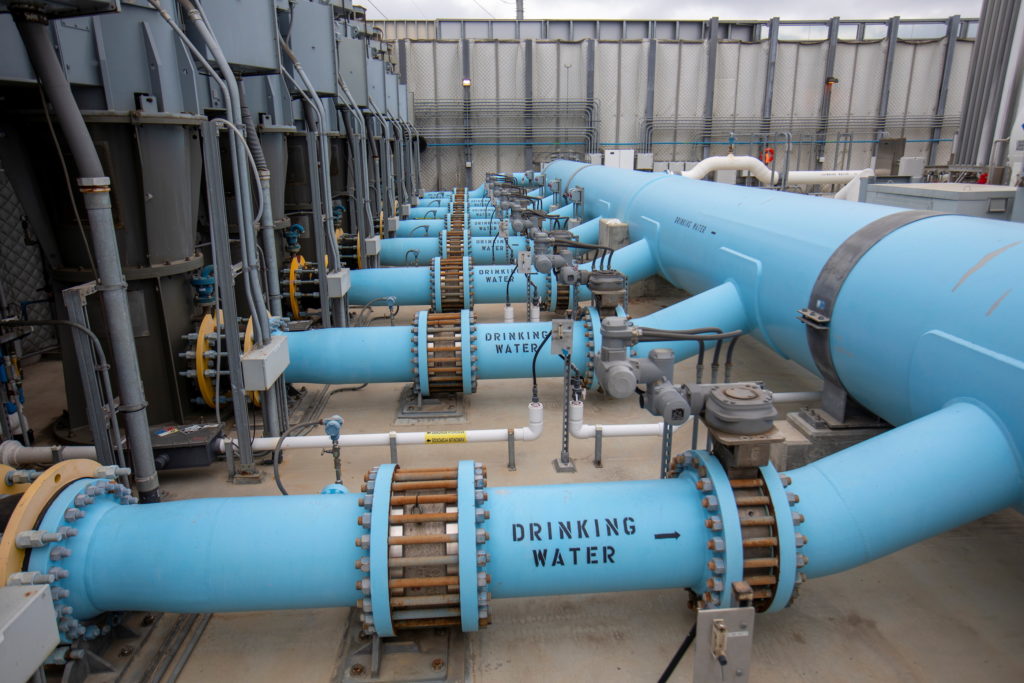 We specialize in assisting middle-market businesses in executing strategic initiatives through our industry-focused business consulting and advisory services 
Equity capital raising services
Debt capital raising services
Capital structure optimization
Acquisition due diligence
Sell-side Mergers & Acquisitions
See our strategies in action.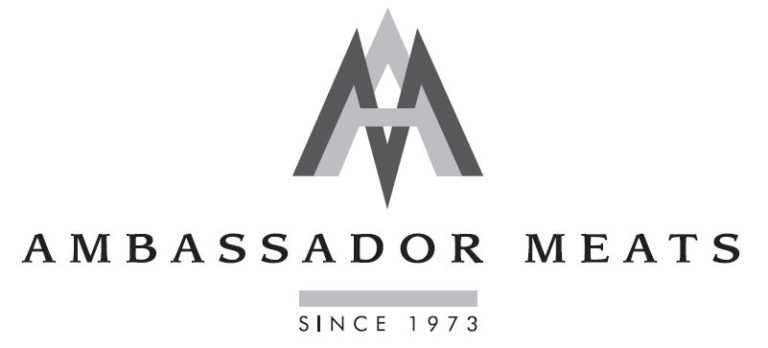 In April 2023, IFG assisted Ambassador Meat Distributors, Inc. through an investment banking consulting engagement to successfully source a new commercial bank lending relationship to finance strategic growth initiatives aimed at expanding production capacity to better serve the Company's growing customer base across all segments. 
Ambassador Meat Distributors, Inc. is a family owned and operated business that started in 1973 with a love of great food, made of clean and wholesome ingredients. The Company specializes in producing specialty beef, poultry, and pork products, both raw and fully-cooked via sous vide. Utilizing the traditional "water-bath" sous vide method of cooking produces the most consistent, highest-quality products available. The Company has a true passion and dedication for producing hand-made products from authentic "scratch" recipes, understanding that there are no shortcuts to quality. The founding family's reputation is in every bite.