Experienced Professionals. Trustworthy Solutions.
IFG Asset Management is a boutique Investment Banking Advisory, Merchant Banking, and Asset Management platform with a focus on the private Real Assets sector. The Firm embodies the collective experience of its senior principals and a deep commitment to industry specialization.
IFG stands at the nexus of entrepreneurial management teams, proprietary investment opportunities, and sophisticated private investors
Creative investment banking advisory and business consulting solutions underpinned by deep experience and industry specialization.
Serving as both a trusted financial advisor and direct investor, resulting in stronger alignment of interests and long-term value-add.
Offering clients specialized direct private equity funds, co-investments, direct investments, and specialized multi-manager funds.
Working alongside company management to optimize business operations to achieve maximum potential.
Specialized Sector Expertise
An impressive track record.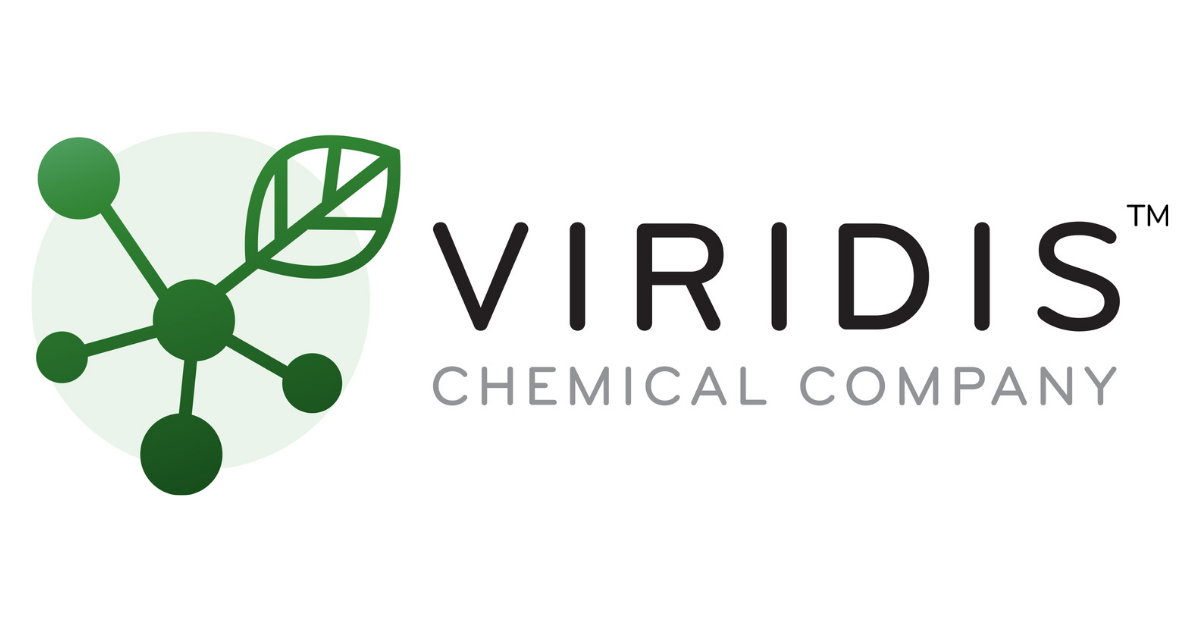 In February 2021, IFG Asset Management, LLC sourced, advised, and directly co-invested in Viridis Chemical Company, an innovative renewable chemicals company.  Viridis uses plentiful fuel-grade ethanol as a feedstock to produce renewable ethyl acetate and other specialty chemicials.   IFG assisted Viridis in securing an equity commitment from a leading Houston-based energy infrastructure private equity firm, EIV Capital.  IFG co-invested in the transaction.  
Socially Responsible Investing.
IFG is committed to supporting innovation, sustainability, and the preservation of our planet's natural resources through our impact-focused advisory and investment activities
Connect with us to learn more about our industry-focused approach to advisory engagements and our proprietary investment programs
Learn more about our specialized sector expertise, our investment approach, and spotlighted transactions.