Trusted Advisor. Direct Investor.
IFG's merchant banking capability has the firm serving as both a trusted financial advisor and direct investor, resulting in stronger alignment of interests and long-term value-add.
IFG favors a merchant banking approach to many of its advisory engagements between $20 million and $1 billion. Merchant banking transactions will entail IFG co-investing via a special purpose vehicle, often alongside other institutional capital partners. These transactions allow select IFG limited partners access to direct private investment exposure on a deal-by-deal basis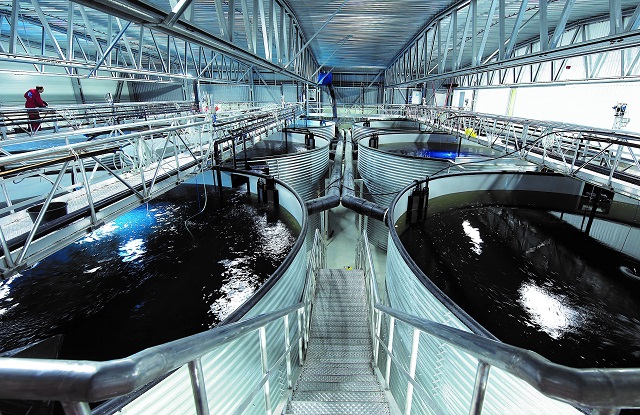 The senior team at IFG possesses a large and deep set of relationships in the global investment community, including:
Specialist private equity & venture capital firms
Single & multi-family Offices
Opportunity zone investors
Mezzanine and other non-bank lenders
See our strategies in action.

IFG led a private equity financing via an IFG-sponsored SPV for CleanFiber, LLC with proceeds used to expand the Company's state-of-the-art cellulose insulation production facility in Buffalo, NY.
CleanFiber uses a unique and patented process to produce environmentally-friendly, high performance building insulation from waste corrugated material.