A proven track record of success.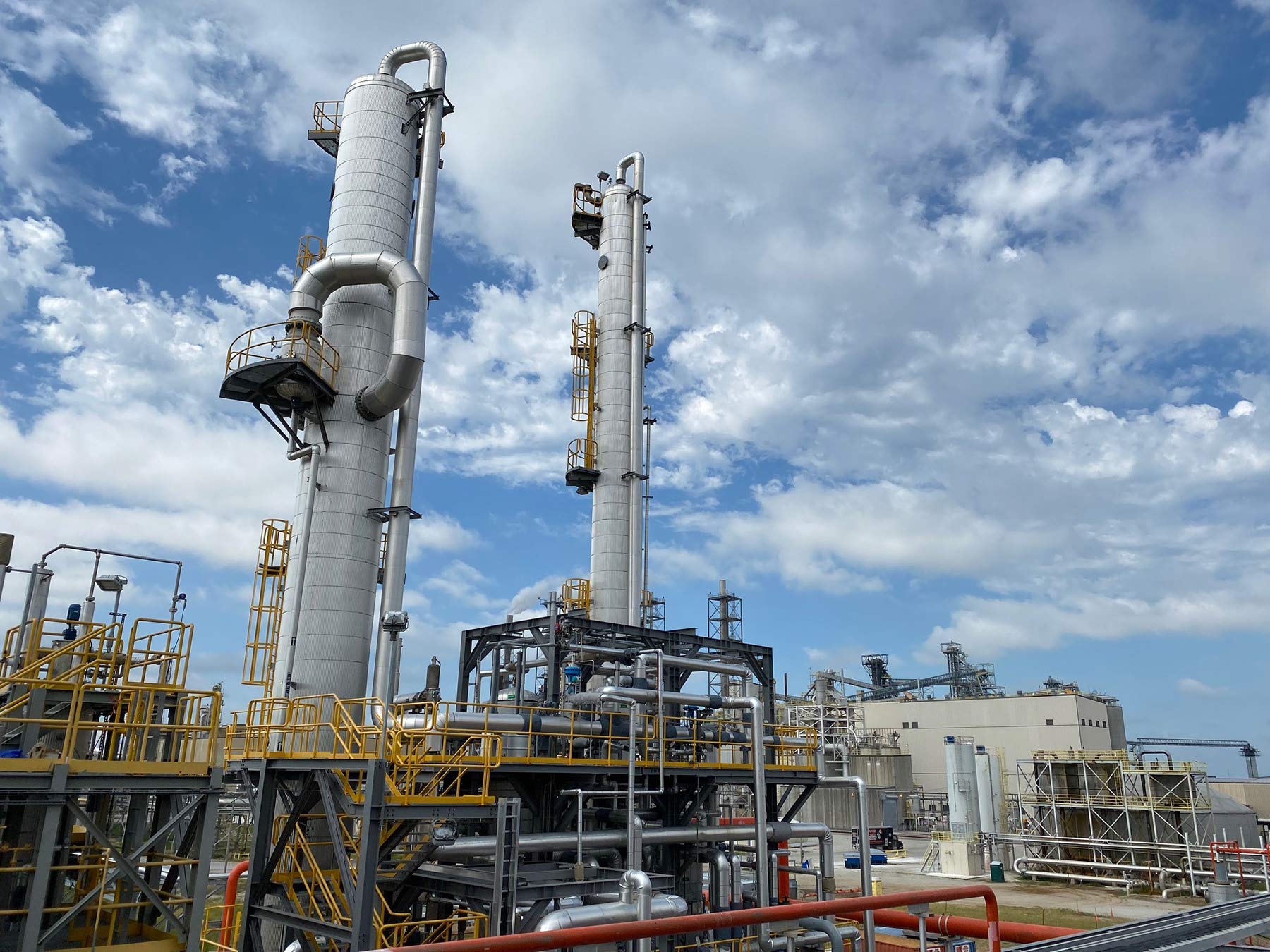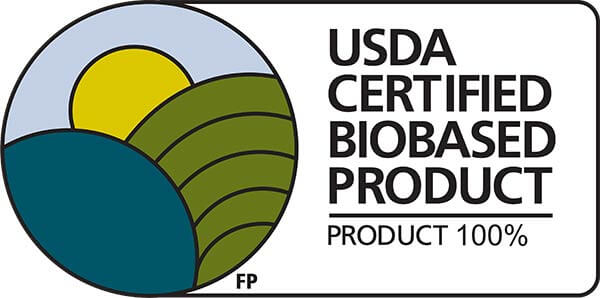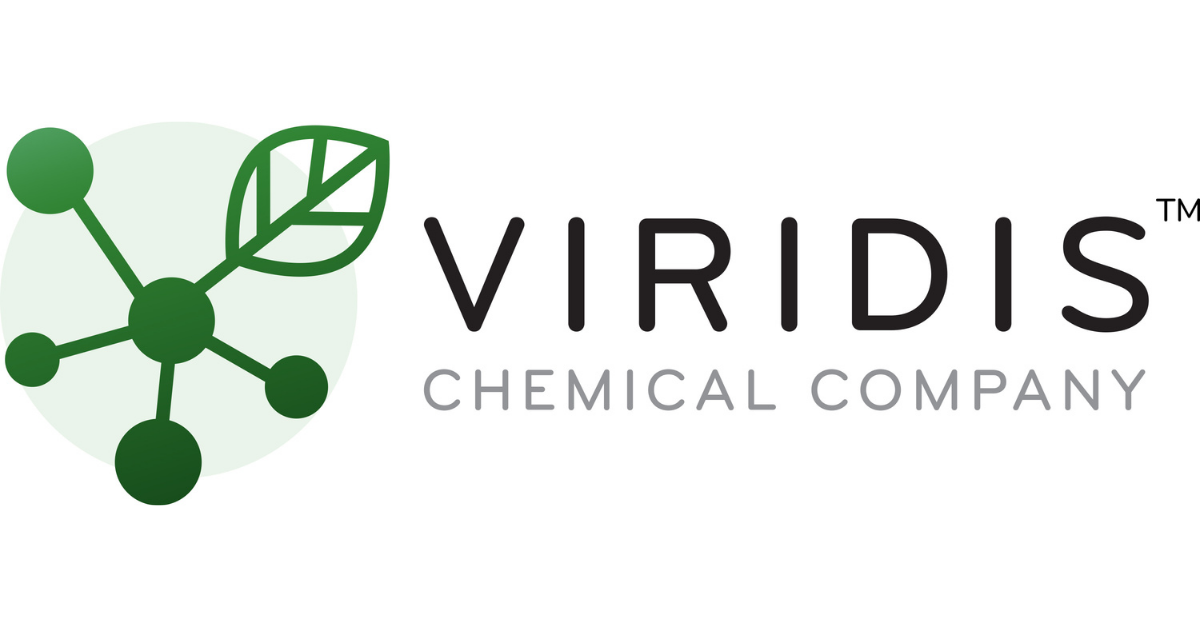 IFG Asset Management, LLC sourced, advised, and directly co-invested in Viridis Chemical Company.  IFG assisted Viridis in securing a significant equity commitment from a leading Houston-based energy infrastructure private equity firm, EIV Capital.  IFG also co-invested in the transaction.  
Viridis will leverage existing plant infrastructure in Columbus, NE to produce renewable Ethyl Acetate and USP Ethanol. Viridis benefits from a 10-year ethanol supply agreement with a leading ethanol producer and an off-take agreement with one of the world's largest chemical distribution companies. Viridis will be the only producer of renewable Ethyl Acetate in North America. 
IFG Managing Partner, Turner Smith, is a member of the Board of Directors.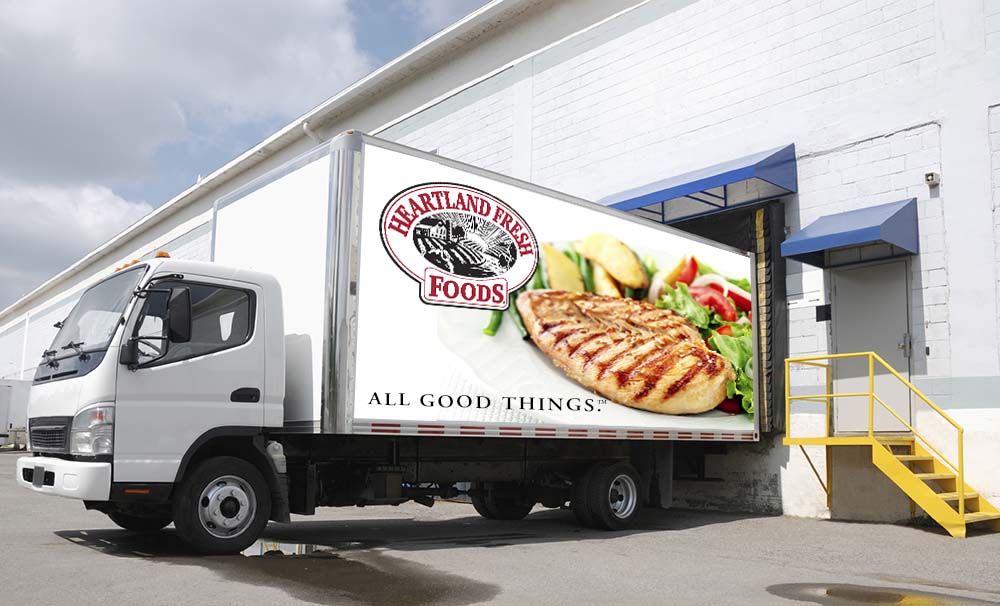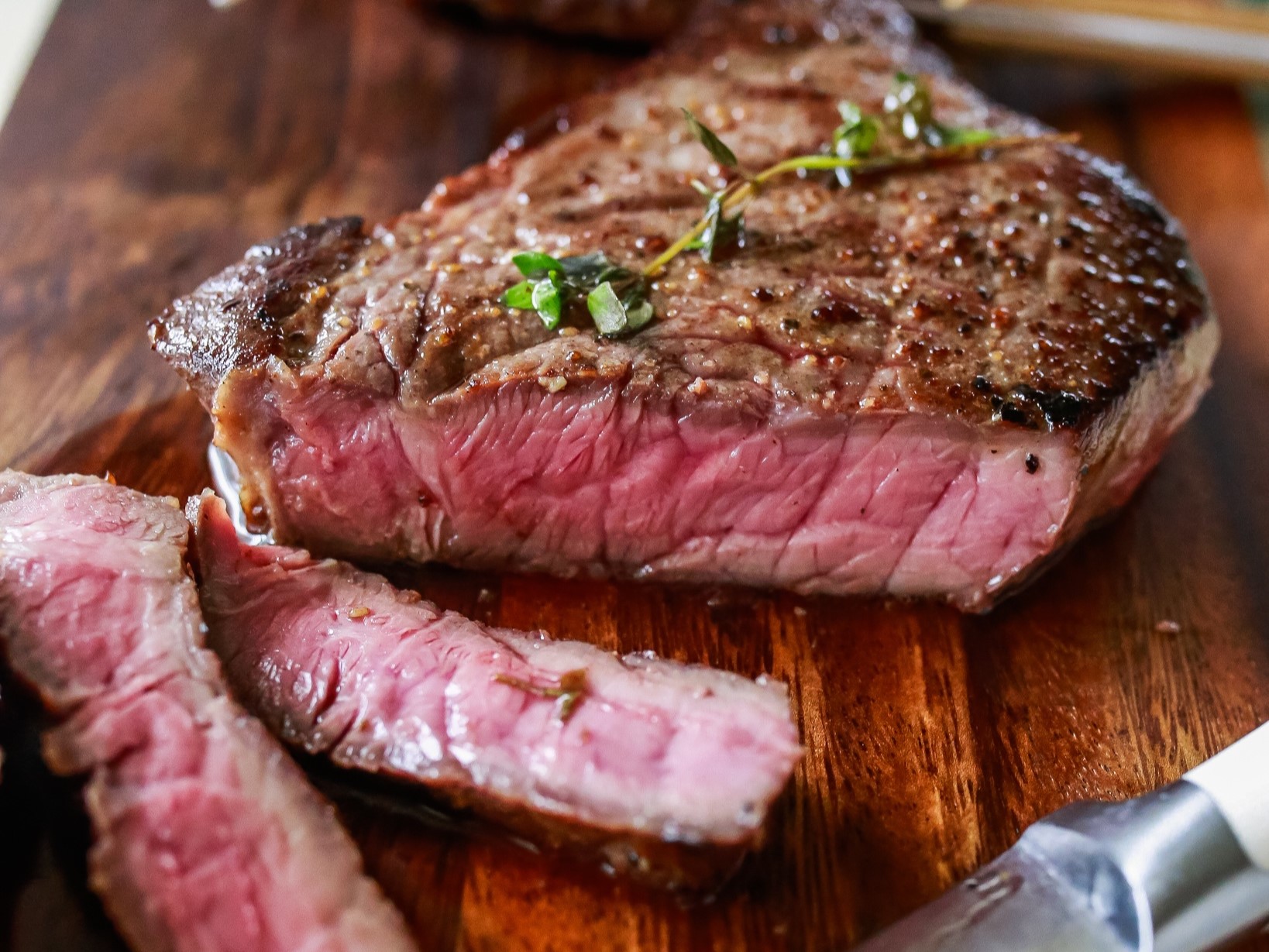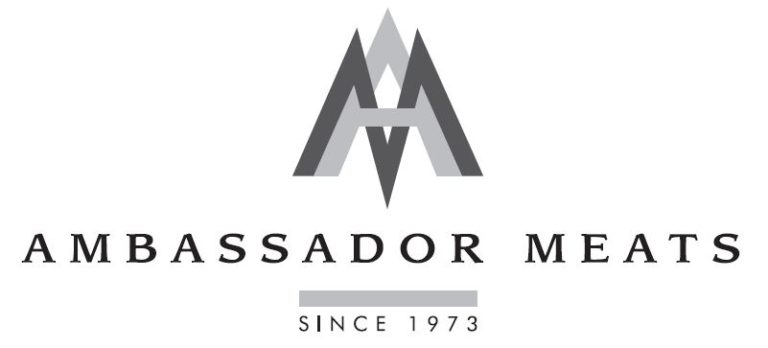 IFG assisted Ambassador Meat Distributors, Inc. through an investment banking consulting engagement to successfully source a new commercial bank lending relationship to finance strategic growth initiatives aimed at expanding production capacity to better serve the Company's growing customer base across all segments.
Ambassador Meat Distributors, Inc. is a family owned and operated business that started in 1973 with a love of great food, made of clean and wholesome ingredients. The Company specializes in producing specialty beef, poultry, and pork products, both raw and fully-cooked via sous vide. Utilizing the traditional "water-bath" sous vide method of cooking produces the most consistent, highest-quality products available. The Company has a true passion and dedication for producing hand-made products from authentic "scratch" recipes, understanding that there are no shortcuts to quality. The founding family's reputation is in every bite.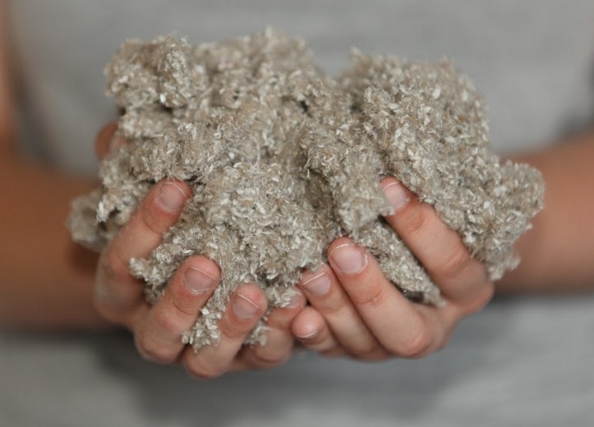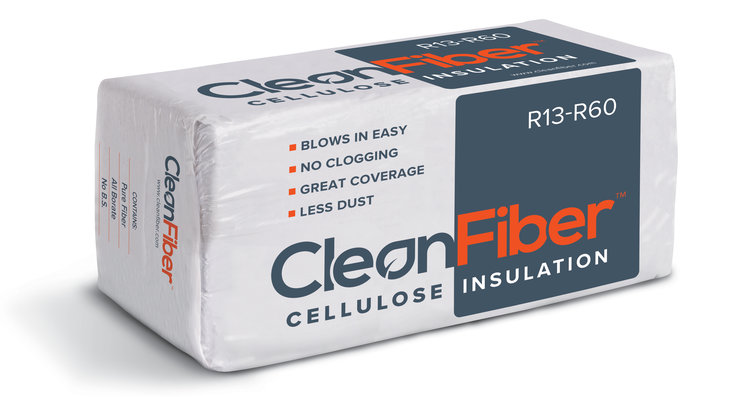 IFG led a private equity financing via an IFG-sponsored SPV for CleanFiber, LLC with proceeds used to expand the Company's state-of-the-art cellulose insulation production facility in Buffalo, NY.
CleanFiber uses a unique and patented process to produce environmentally-friendly, high performance building insulation from waste corrugated material. CleanFiber insulation is cleaner, more uniform and lower in dust than competitive newsprint cellulosic products.
CleanFiber benefits from the surging production of corrugated containers related to e-commerce, as well as declining volumes of recycled newsprint, the principal feedstock used by existing cellulosic insulation manufacturers. CleanFiber's growth plans include a multi-plant expansion program. 
IFG Managing Partner, Turner Smith, is a member of the Board of Directors.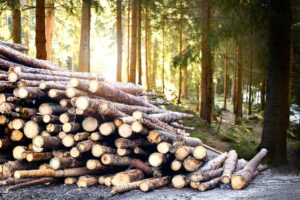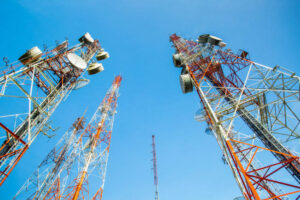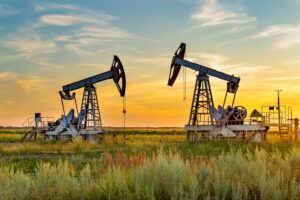 IFG Asset Management, LLC serves as Portfolio Manager for the Landmark Real Assets Fund LP. The Landmark Real Assets Fund is allocated to 12 private equity managers in the energy, infrastructure, natural resources and timber sectors.
The Fund is currently in harvest mode as the investment programs of the underlying managers are coming to conclusion. The Landmark Real Assets Fund is invested with leading managers such as ArcLight Capital, EIG Global Energy Partners, Energy Capital Partners, Energy & Minerals Group, Natural Gas Partners, Macquarie Infrastructure Partners, RMS Timber and others.
The Fund has provided its LP's with diverse exposure to upstream oil & gas, mid-stream energy infrastructure, independent power, transportation & logistics infrastructure, telecommunications infrastructure, metals & mining and timber.